I received this ring as a push present from my husband. We recently had our first child, a baby girl named Abigail. I had a rough pregnancy and almost lost my life during delivery. 
We chose Abigail as her name because it's classic and vintage. When we saw this ring, we both thought of her!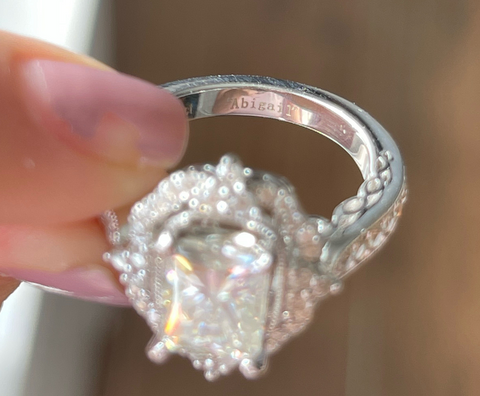 I was really afraid of childbirth and my husband gifted me this ring as a reminder that as a woman, I can do anything! I look down at my hand now and remind myself just how strong we as women are, and remember I have my little Abigail to always fight for!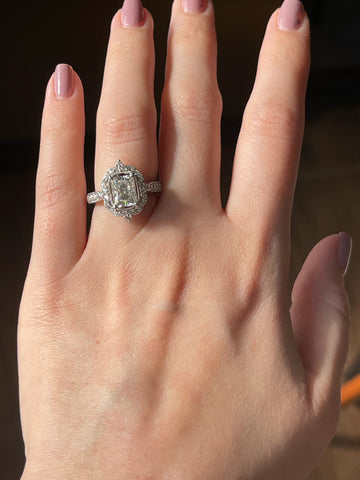 Her name is engraved on the inside of the band and one day when I pass this ring along to her, I will share the story of how she came into the world and what a miracle it is that we're both here.