Doveggs Crown Arrows™ cut
DovEggs Crown Arrows™ moissanite are available in round (Heart & Arrow cut), cushion (Heart & Arrow cut) and pear (Heart & Arrow cut).

The perfect Hearts and Arrows moissanite feature ideal symmetry and proportions, and the highest gem grading for cut and polish. Each DovEggs Crown Arrows™ round/cushion/pear shape moissanite on doveggs-seattle.com is displayed alongside actual images of its hearts and arrows patterns.
Every piece of
CROWN ARROWS™
 cut moissanite stone is hand picked with ideal Heart & Arrow pattern in Ideal cut range.
CROWN ARROWS™ ROUND cut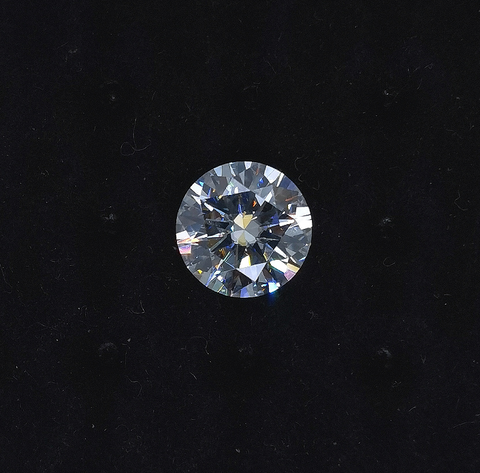 CROWN ARROWS™ CUSHION cut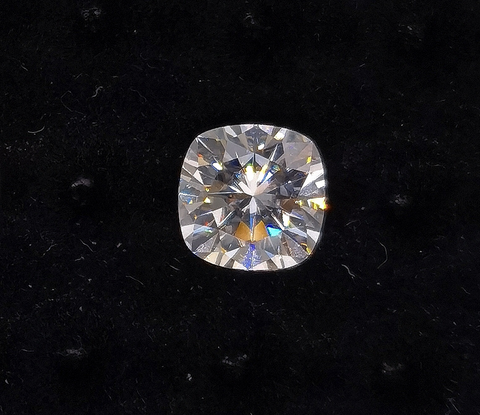 CROWN ARROWS™ PEAR cut